Hire Options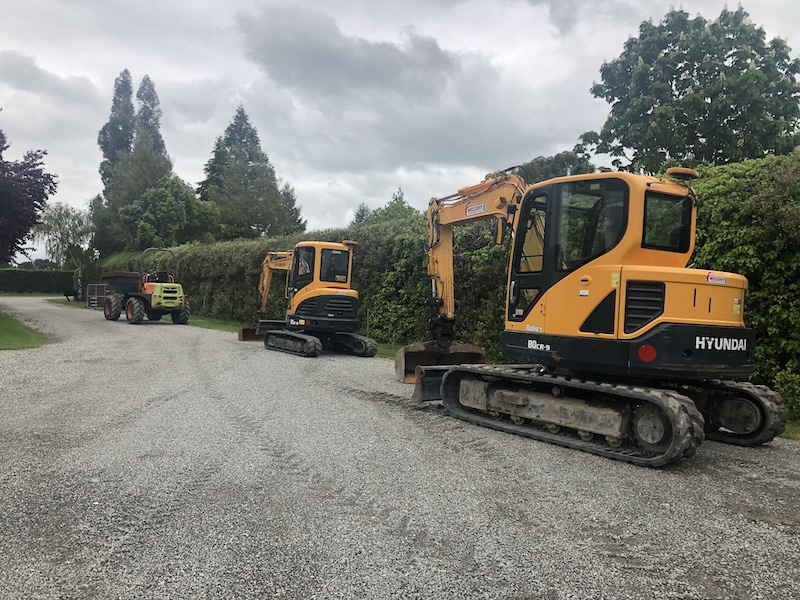 We offer the following for dry hire from Canterbury:
Tractor
Dump trailer
Muck spreader
Bulldozer
Roller
Grader
10-20 tonne truck
Rut buster
JCB
Chain trencher
Mini tipper trucks
2-22 tonne diggers with multiple bucket options
Benford Swivel Dumpers x2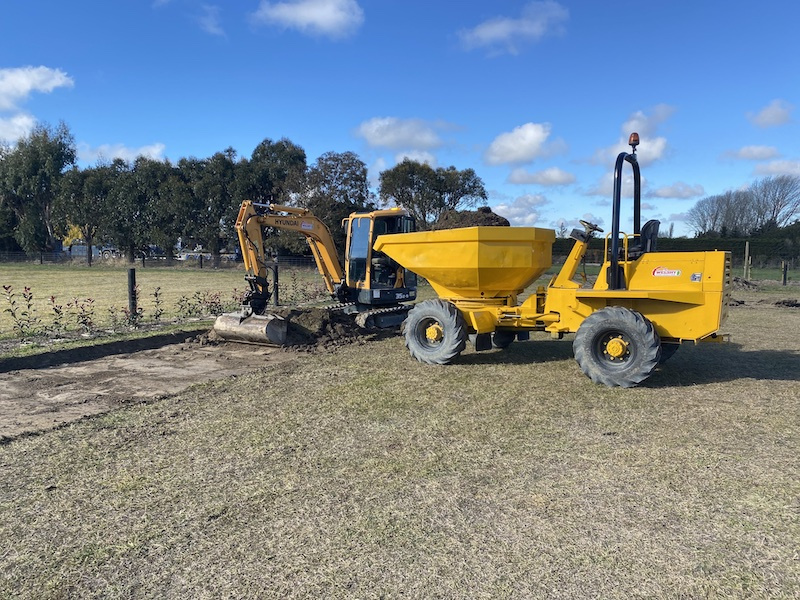 Are you after a digger with an operator for hire?
We offer a wide range of diggers for hire, with highly skilled operators. Whether it's a tight space or a large earthmoving job, Welshy Contracting can help. Our machine operators specialise in the agricultural industries and come with many years of experience for machinery including diggers, bulldozers and tractors. From farm maintenance to the commercial and civil industry, our operators are very competent. Every machine operator has WTC endorsement, appropriate drivers licenses, Site Safe and First Aid. We also have TC and STMS Level 1 qualified workers, if needed.