Trailers for sale
NC Trailers for Sale or Hire
Welshy Contracting is the New Zealand distributor of NC Engineering Trailers. With our import licence, we make it easy to bring the cleverly designed NC trailer to you in New Zealand.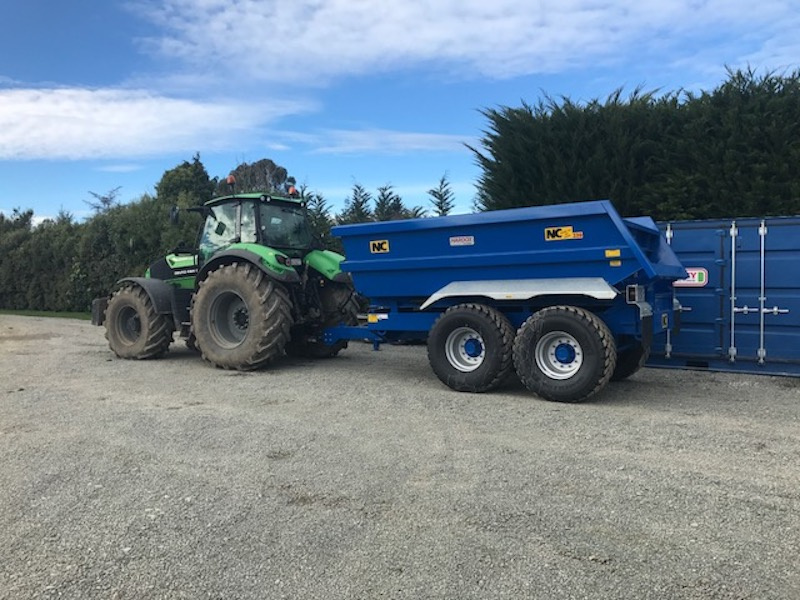 NC Engineering Trailers for Sale in New Zealand
At Welshy Contracting in Ashburton, we have been testing a customised Commercial Step Frame trailer and a 320 Dump Trailer that have been imported from NC Engineering. We've been running these units daily and we are convinced that the superior build, quality, practicality and durability of the trailers are a great fit for farm maintenance and general earthworks. These trailers are ideal for New Zealand standards and can be customised to what you desire.
Contact us if you're interested in viewing our trailer units in Ashburton and we welcome you to book in a hire to take them for a test run to see if they're fit-for-purpose. You won't be disappointed.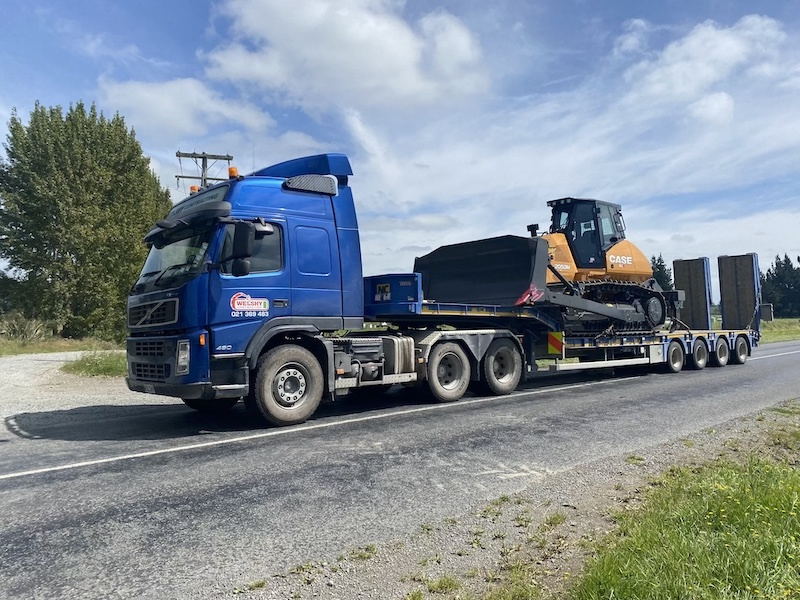 Ashburton Trailer Hire
We have NC Trailers for hire from Ashburton, Canterbury, so give us a call or drop in and see us. We have a Commercial Step Frame trailer and a 320 Dump Trailer for hire. They're great for farm maintenance, landscaping work and general earthworks.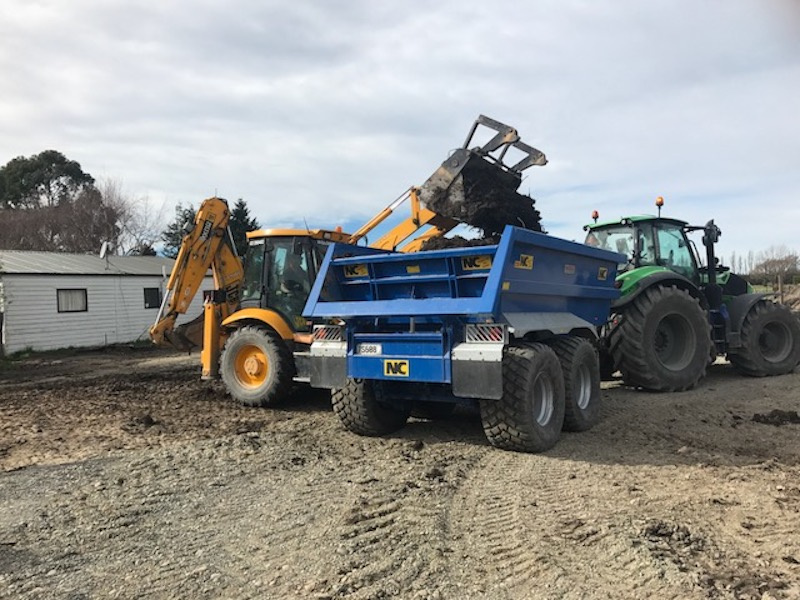 Buy a NC Trailer
Durable, hardwearing and ideal for NZ standards, NC Engineering trailers are easily customisable. These trailers are high-quality and suite a wide range of applications including:
Dump trailers
Low loaders
Commercial trailers
Bale trailers
Rotary sweepers
Grain and Silage trailers
If you're interested in either hiring or purchasing a trailer, give Welshy a call direct on 021 369 483 or phone the office on (03) 307 2480. Feel free to fill in the form on our contact page, letting us know what exactly you're after and what your requirements are.