Vehicle Crossings & Surfacing
Need a new Vehicle Crossing or Driveway?
Welshy Contracting are your go-to contractors. Being council approved, Welshy Contracting can prep then asphalt, concrete or chip seal. We have the gear and the know-how to get your job finished to the highest quality
Asphalt
Chip Sealing
Concrete
Our guys have many of years' experience dealing with asphalt, concrete and chip seal. Having an emulsion spray and asphalt truck, we can finish your job in one.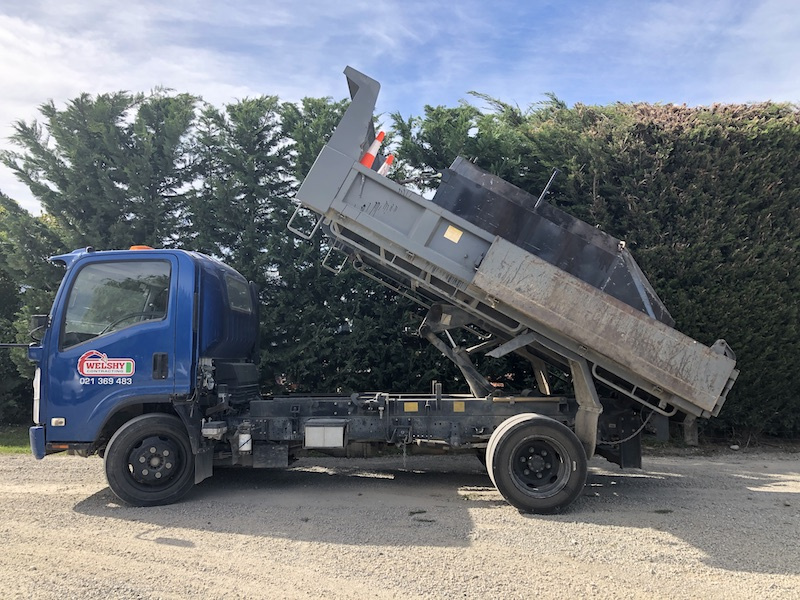 Site Safe & Traffic Control sorted
At Welshy Contracting, our package can include any Health and Safety that is required or Temporary Traffic Management with our qualified and experienced workers. All our team members have Site Safe and First Aid. Have a chat with us today to help decide where the new vehicle crossing will go or a new driveway.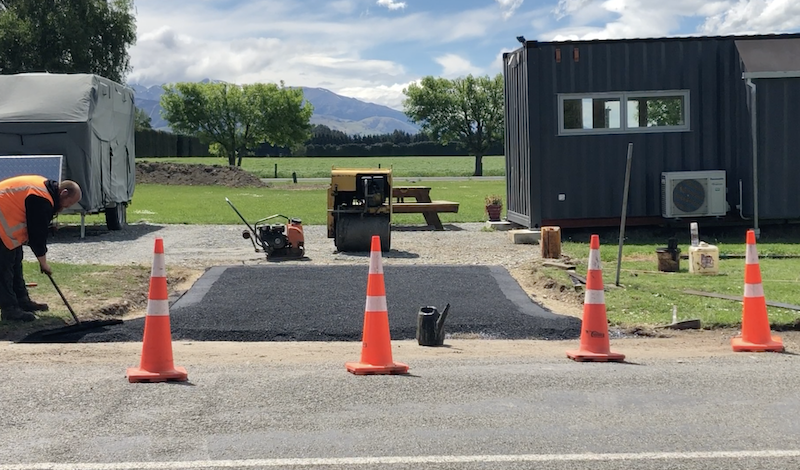 Our asphalt, concrete and chip seal work include:
Driveways New or Existing
Vehicle Crossings
Road Surface Maintenance
Footpath Reinstatement
Traffic Management
Prep Work
Diggers available from 2ton to 23ton
Rollers with Vibration Plate
Engaging with local Councils
Asphalt Bin and Emulsion