Civil Work
Need haulage, a new driveway or cable installed underground? Then you've come to the right place
We are more than just diggers at Welshy Contracting, we have rollers, dumpers and compactors that can help with any site works such as site clearance, landscaping or concrete breaking.

We also have haulage options with our low loaders, curtain siders or tipper trucks with our experienced drivers.

We can also lay you a nice new driveway in asphalt,concrete or chipseal.

We can go underground to install fibre optic cable or power cables with our directional drills. If you require fencing, our engineering in our workshop onsite has great ideas to get your fence system up and running.
We also deal very closely with NC Trailers from Ireland. If there is a dump trailer to sweeper, let us know and we can find one for you, better yet, come to the yard and check out our low loader or dump trailer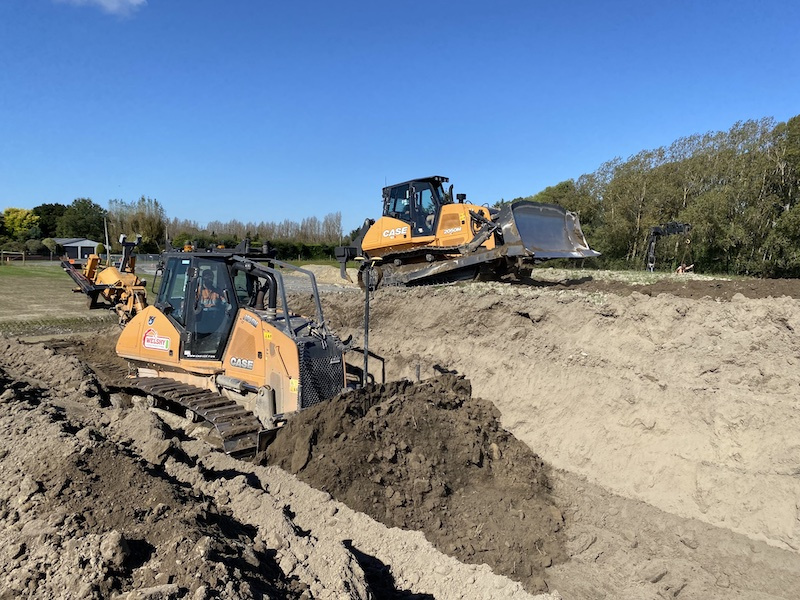 Site Works include:
Site Clearance
Car Park Builds
Foundation Excavation
Landscaping
Demolition
Concrete Breaking
Posthole Boring
General Earthworks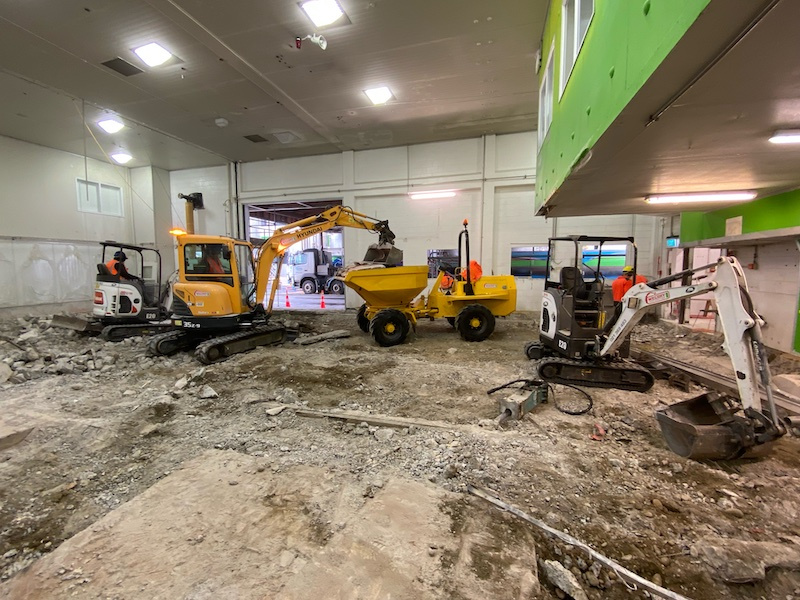 Haulage Options:
Heavy Haulage
Materials Transportation
Bale or Machinery Haulage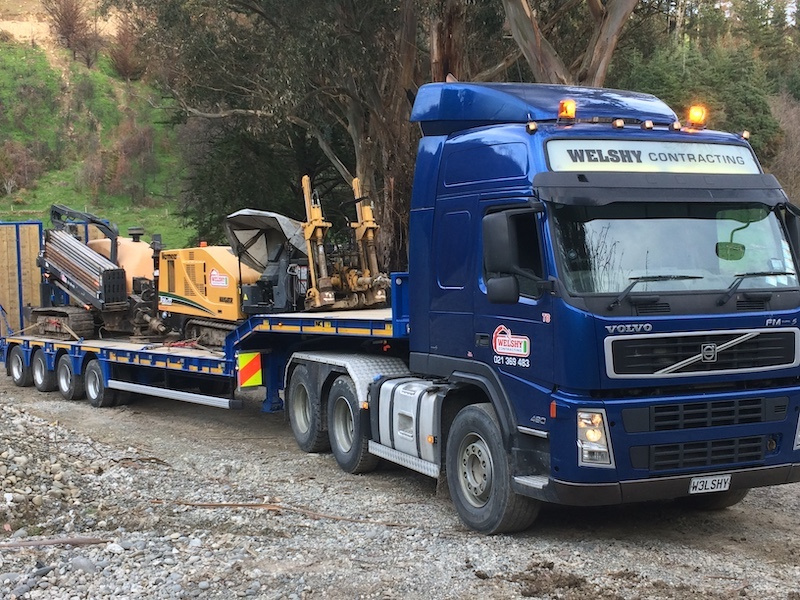 Vehicle Crossings & Surfacing
Driveways, new or existing
Road Surface Maintenance
Footpath Reinstatement
Rollers with Vibration Plates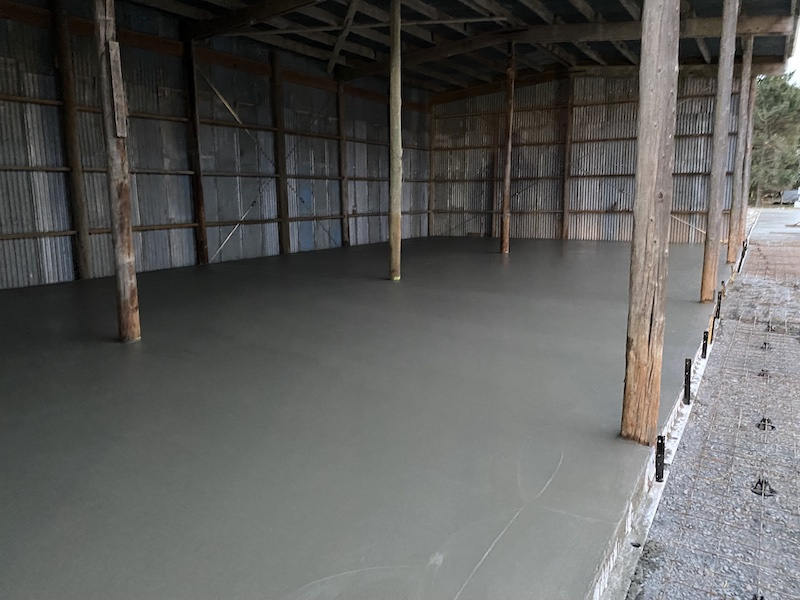 Underground Services
Installation of Fibre Optic Cable and Power Cables
Chain Trencher
Rock Saw Trenching
Hydro Trenching
Grundomat
GPR & Locating Gear
Fibre Jointing
Open Trenching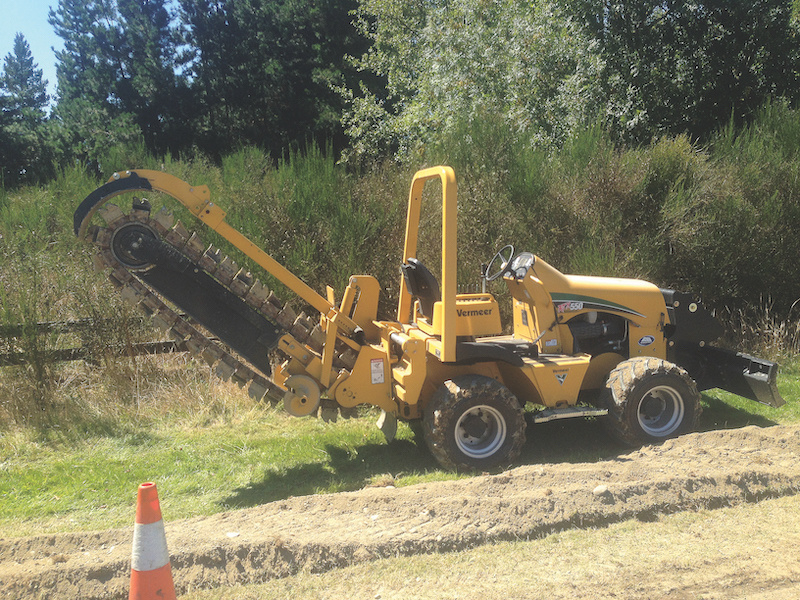 Fencing:
Electrical Fence Systems
Dairy Conversions
Chain link, post and rail
Residential Fencing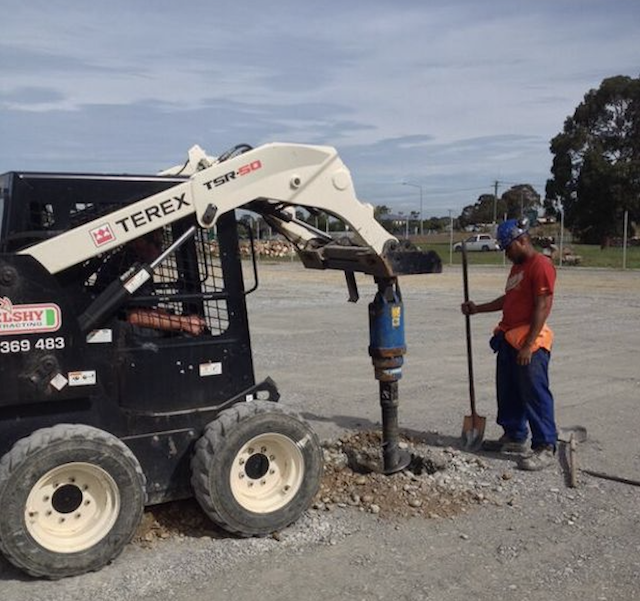 NC Trailers for Sale
New or Used Trailers
Demo Trailers Onsite
Low Loaders
Dump Trailers